Staff and students visited several islands in Japan's Inland Sea last week in an effort to see and experience international and domestic art and design. The itinerary for the trip included Shodoshima, Inujima, Teshima, and Naoshima.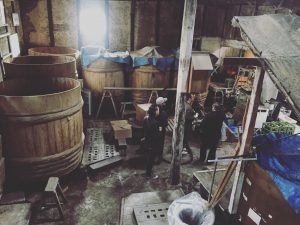 A historic local soy sauce maker on Shodoshima. Staff kindly provided a brief tour of the facilities and explained the manufacturing process, distribution efforts, and history of the location.
 Meipam (maze town) near Toshogu Port on Shodoshima. The winding streets are filled with art and design spots for examination.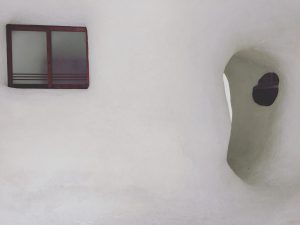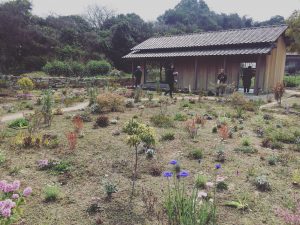 I-Art House.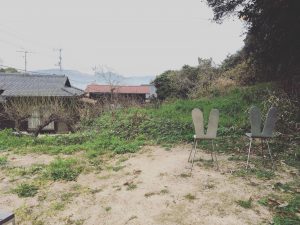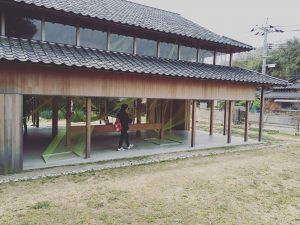 C-Art House.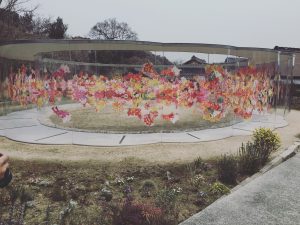 A-Art House
.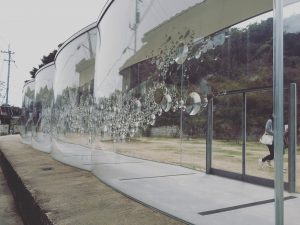 S-Art House.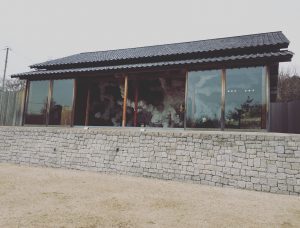 F-Art House.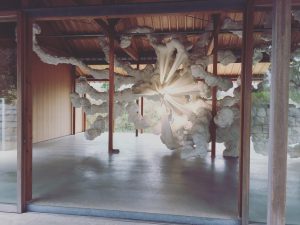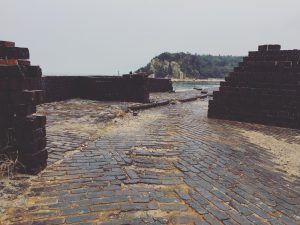 Inujima Seirensho Art Museum
.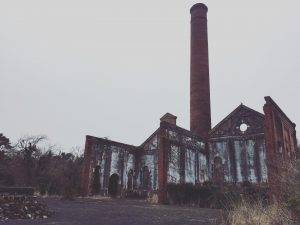 Teshima Art Museum.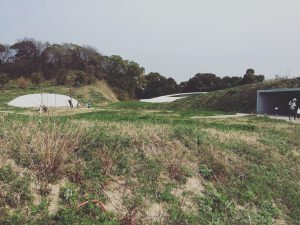 Takamatsu Port Area.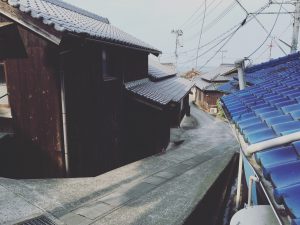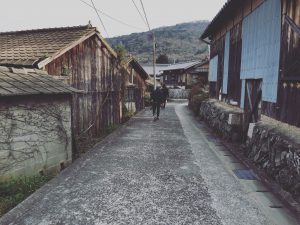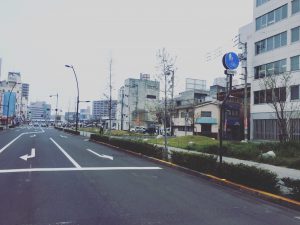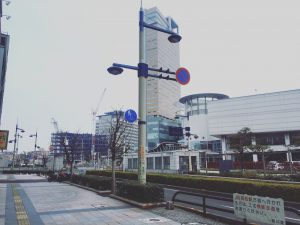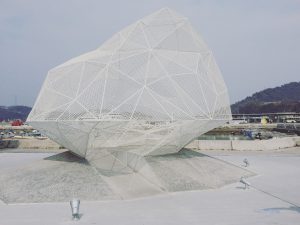 Naoshima Pavilion, by Sou Fujimoto.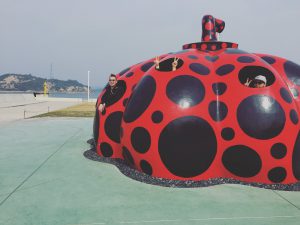 Red Pumpkin, by Yayoi Kusama.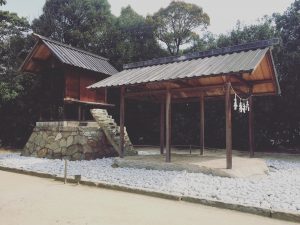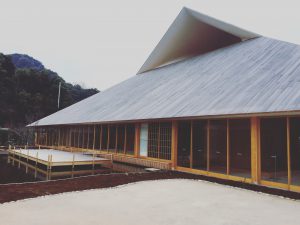 Naoshima Hall, by Hiroshi Sambuichi.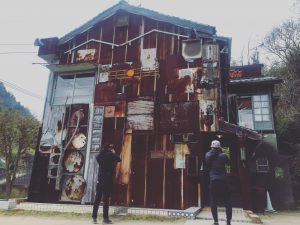 Art House Project "Haisha," by Shinro Ohtake.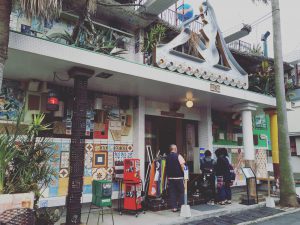 Naoshima Bath "I♥湯" (I love YU), by Shinro Ohtake.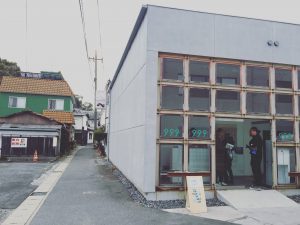 100 Living Tales exhibit, by Yuki Iiyama. Gallery 6.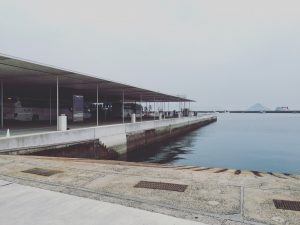 Marine Station "Naoshima," by Kazuyo Sejima.