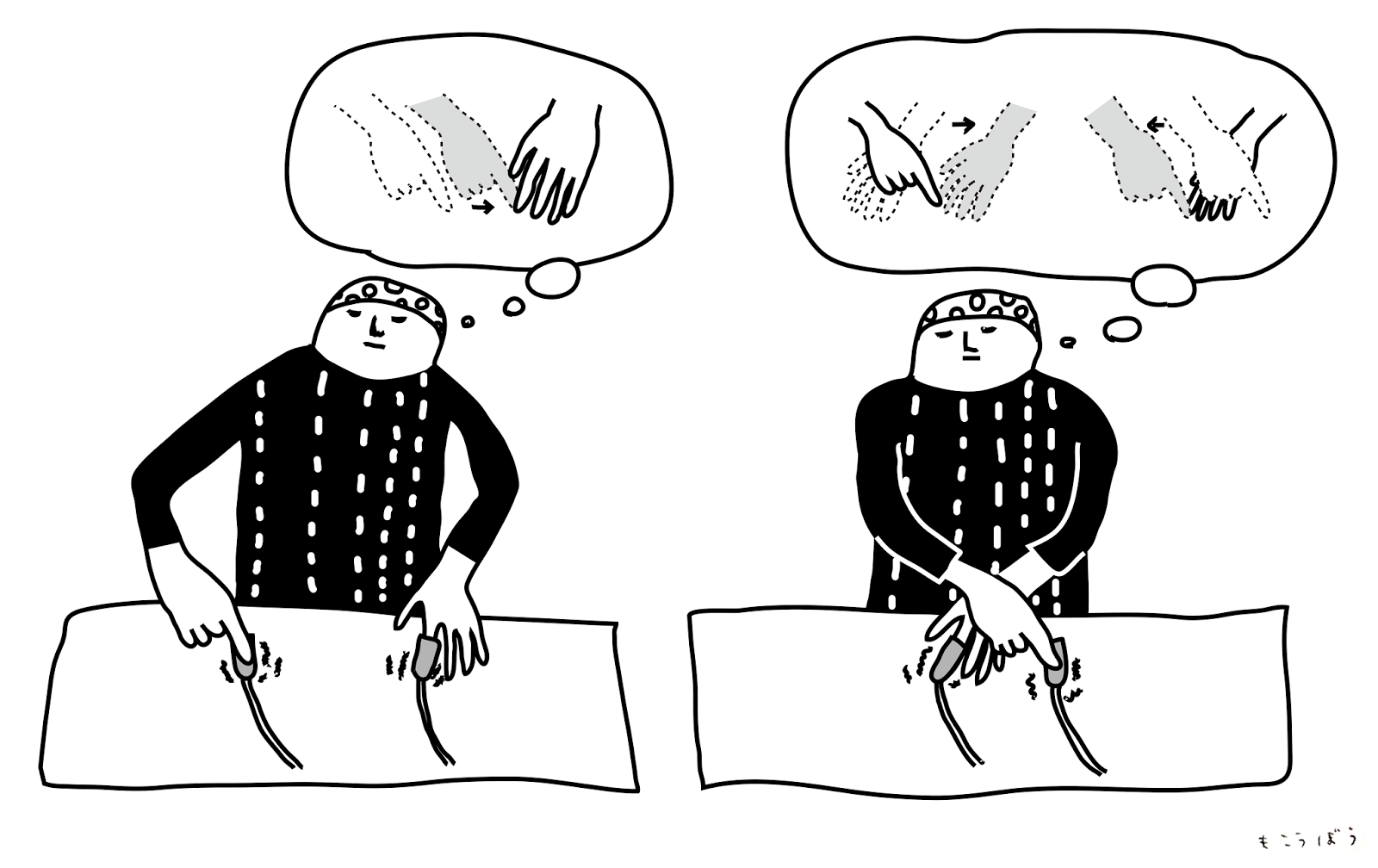 LECTURE: KENRI KODAKA | 小鷹研理 講演会
T_ADS + Shinkenchiku Lecture Series #02
Kenri Kodaka |
Body-image reconstruction based on the principle of the body ownership illusion.
Date
August 28 (FRI) 18:00-20:00 (Opens from 17:30, Free admission)
Location
U-Tokyo Faculty of Engineering Bldg.1 LectureRoom 15
Lecturer
Kenri Kodaka
Born in 1979. Received Ph.D. in Engineering from WABOT-HOUSE Laboratory, Waseda University, after graduating from the Faculty of Integrated Humanities at Kyoto University and IAMAS (Institute of Advanced Media Arts and Sciences). In 2012, became an associate professor at the Nagoya City University School of Design and Architecture, Graduate School of Design and Architecture. Research focuses on physical misperceptions. Received many awards, such as the Best Paper Award at IPSJ2005, selected for Ask? Film Festival 2007, Best Paper Award in Robotics at IEEE/SICE SII2011, and Interactive Presentation Award at Interaction 2015.
Language
English
Sponser
U-Tokyo Advanced Design Studies (T_ADS)
Shinkenchiku
—
T_ADS + 新建築社 レクチャーシリーズ第二回
小鷹研理 |
錯覚原理を足場に構想する、<からだ>のリコンストラクション
日時
2015年8月28日(金) 18:00 – 20:00(開場17:30)
場所
東京大学本郷キャンパス工学部一号館 15号教室
講師
小鷹 研理
1979年生まれ。京都大学総合人間学部卒業後、京都大学情報学研究科・IAMASを経て、早稲田大学WABOT-HOUSE研究所で博士(工学)を取得。2012年より現職(名古屋市立大学芸術工学研究科・准教授)。主にからだの錯覚に関する研究に従事。大会論文賞(IPSJ2005)、入選(Ask?映像祭2007)、BEST PAPER AWARD ROBOTICS(IEEE/SICE SII2011)、インタラクティブ発表賞(インタラクション2015)等受賞。
言語
英語
主催
東京大学建築学専攻 Advanced Design Studies (T_ADS)
新建築社